Promoting The Socio-Economic Status
What is Pulse Bangladesh?
Pulse BD is a non- government, a non-sectarian voluntary organization founded in the month January 2008 by service minded and dedicated youth of Cox's Bazar district after the devastating cyclone (Ayla) in 2008. Limited social and economic development prompted a team to start this organization to address unmet needs in the community. It is committed to the advancement and protection of human rights, in particular of women and children and underprivileged groups conforming to the principles of UN Conventions relating to human rights. PULSE has taken up many socio-economic initiatives for the improvement of the organization since its inception.
Anti-trafficking campaign
Child education
Water and sanitation
Child & human rights
Environmental protection
HIV/AIDS
Child marriage
Training of the youth
Causes We are Working on
Our Projects
Our Partners
Thanks for all your support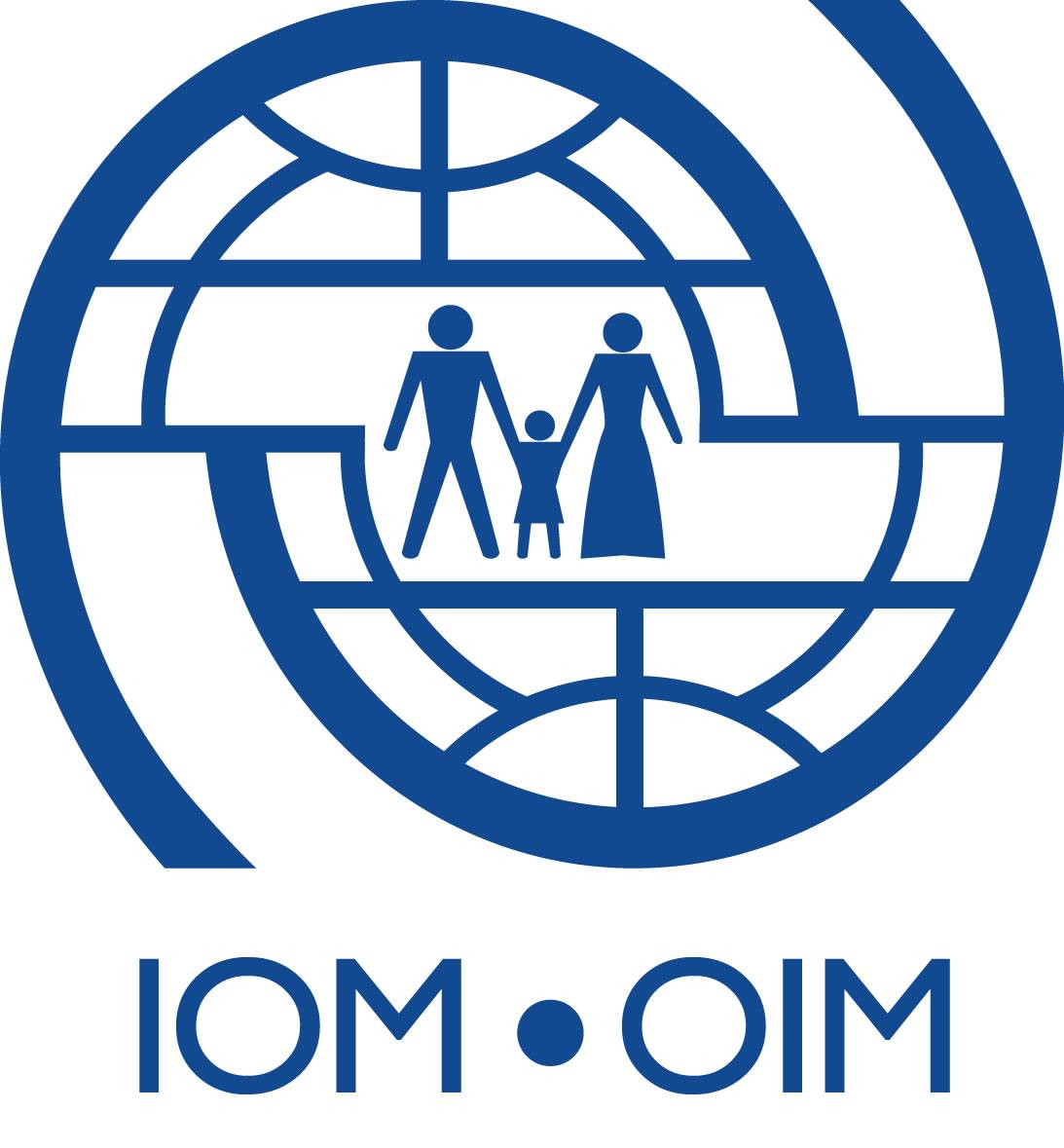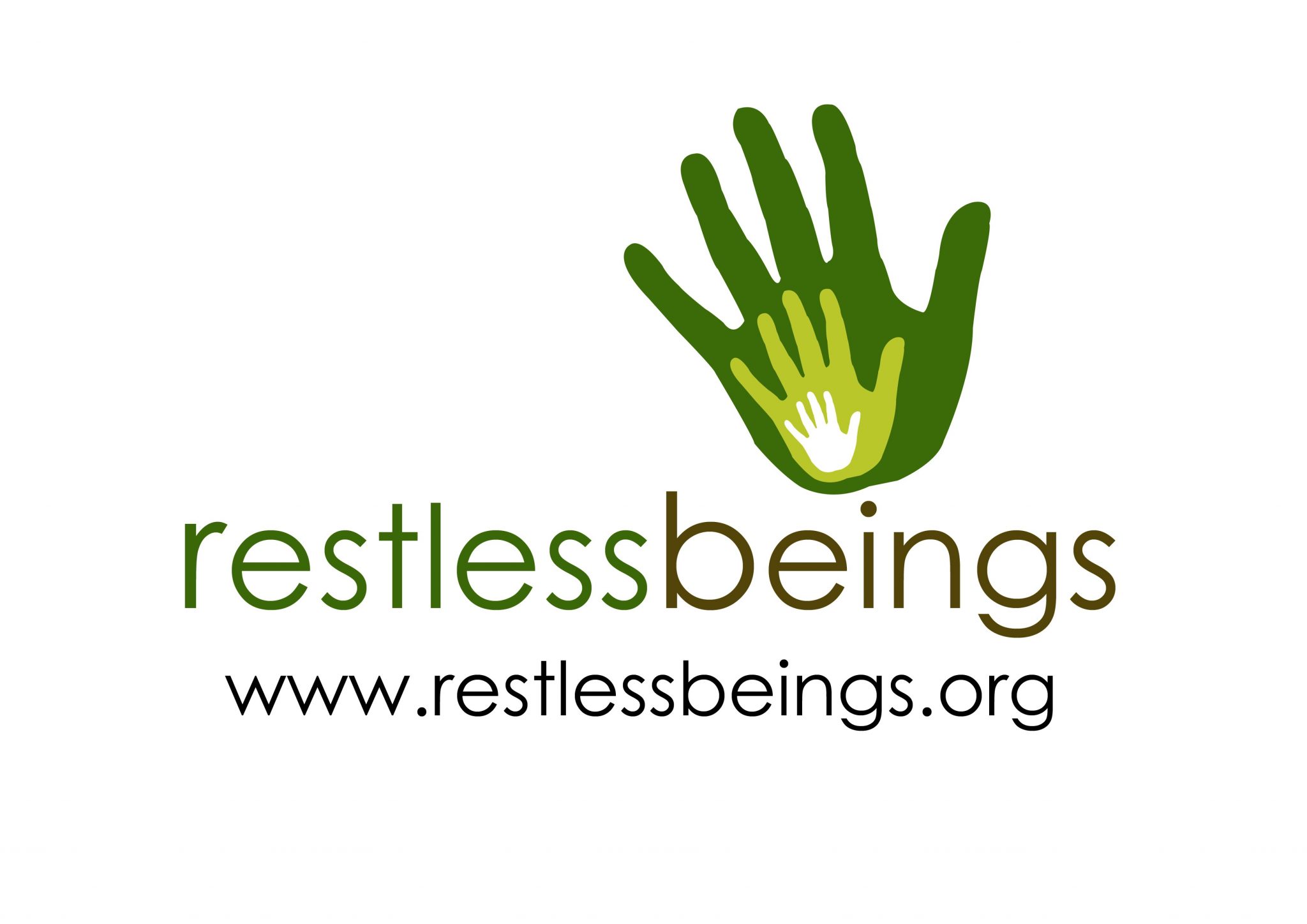 Care about people to transforming their lives and
exudes a positive Impression to believe.
Pulse Bangladesh's Recent Activities
News & Updates